Register for free to watch this event.
If you have already registered, you can access TRU Online via the link in any of our emails.
If you haven't received an email, click here.
Available until 15 August
Interview
A Body in Tokyo + A Body in Fukushima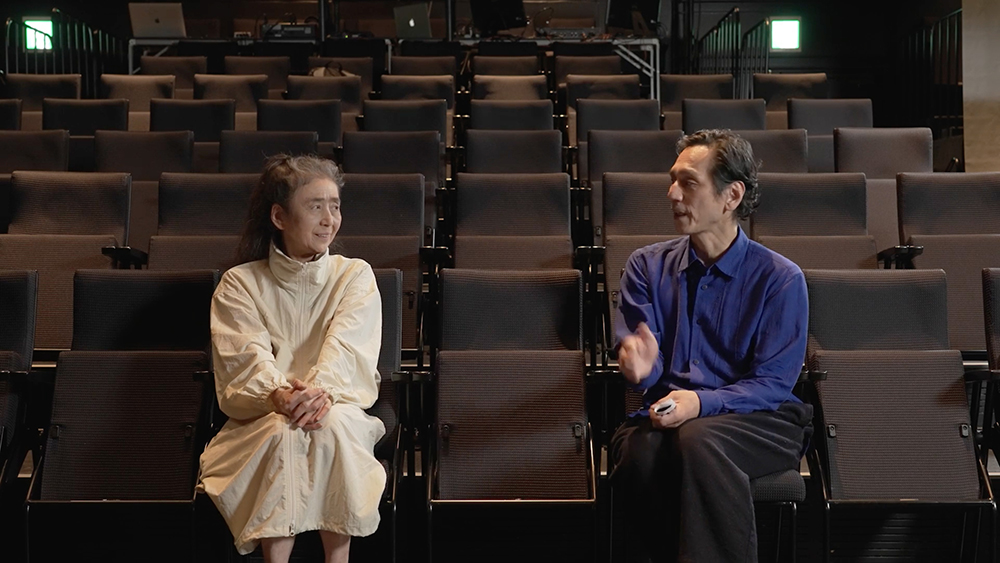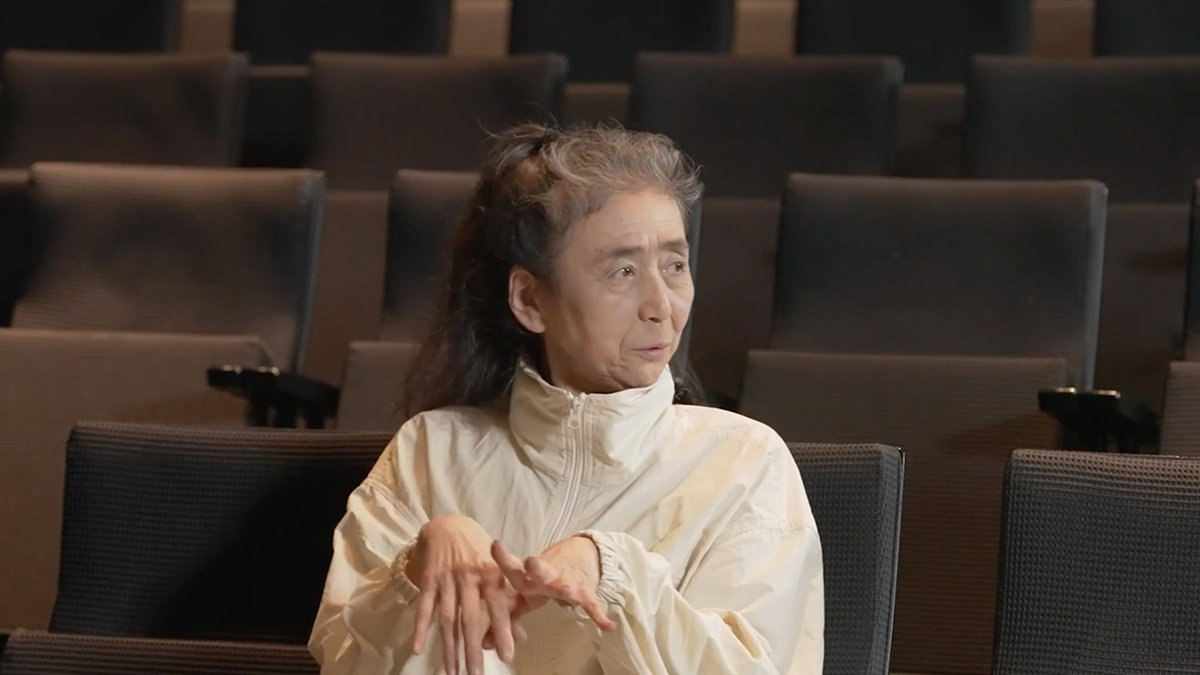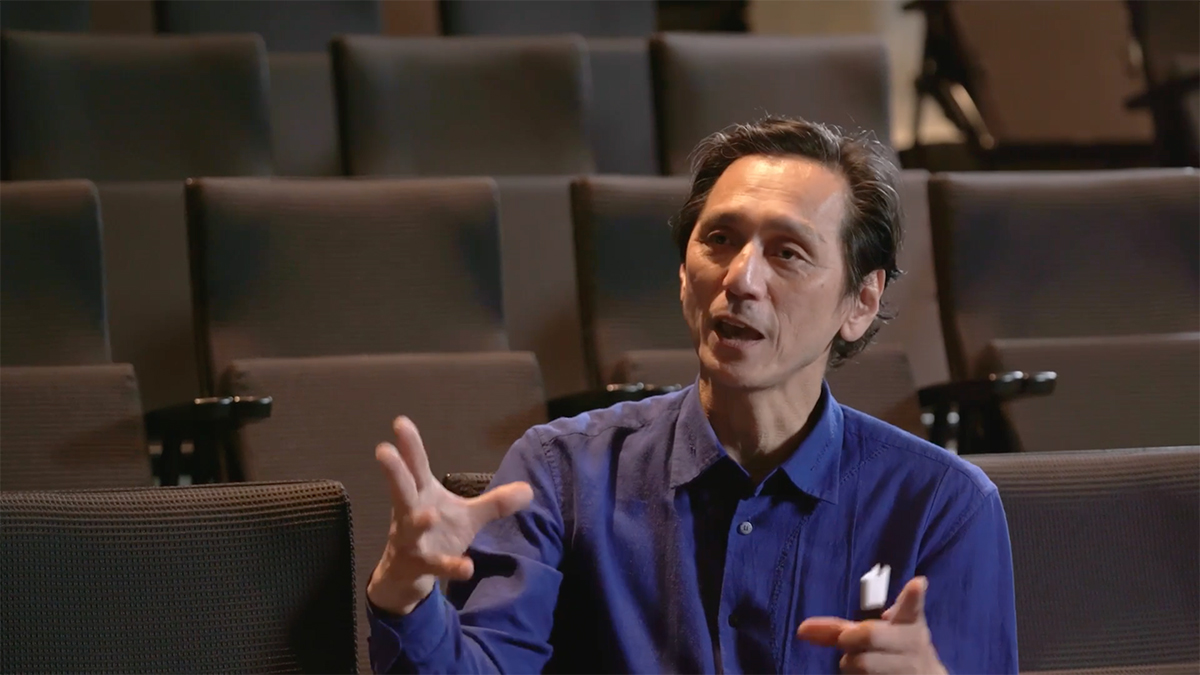 Guests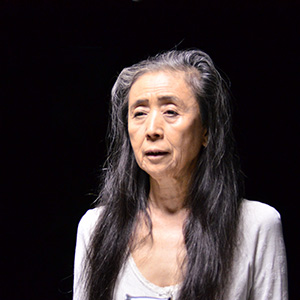 Eiko
Otake
After studying with Tatsumi Hijikata and Kazuo Ohno in Japan in the 1970s, Eiko Otake studied with Manja Chmiel in Germany and Lucas Hoving in the Netherlands. She moved to New York in 1976, where she pursued a unique style of body expression as part of Eiko & Koma. In 2014 she began her solo career with A Body in Places, which has attracted much attention and been presented at the Whitney Museum of American Art, MoMA and the Walker Art Center, among others. She was the first Asian artist to win the ADF Awards (2004) and Dance Magazine Awards (2006).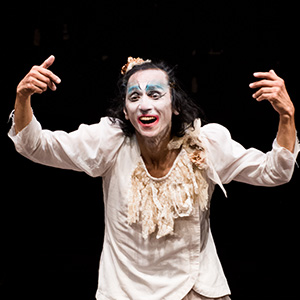 Takao
Kawaguchi
Joined the performance group Dumb Type in 1996. Began a solo career in 2000, exploring the boundaries of performance across theatre, dance, video and art. In 2008 he began a solo performance series called a perfect life, which was presented at the 5th Yebisu International Festival for Art and Alternative Visions in 2013. In recent years, he has been working on performances that are related to Butoh, including The Sick Dancer (with Tomomi Tanabe, 2012) and About Kazuo Ohno (2013). The latter was nominated for an NYC Bessie Award, and was shown at Théâtre de la Ville in Paris in 2018.
http://www.kawaguchitakao.com/