An experimental arts festival held in the underground spaces of Tokyo
Explore the drastic changes in the histories of the city and the performing arts in the run up to the Olympic and Paralympic Games through a variety of works inspired by Butoh, an art form which originated in post-war Japan, and presented in underground spaces.
Discover the unknown spaces of Tokyo 2021, in real life and online.
TOKYO REAL UNDERGROUND (TRU) is part of Tokyo Tokyo FESTIVAL Special 13.
Organisers:
Tokyo Metropolitan Government
Arts Council Tokyo (Tokyo Metropolitan Foundation for History and Culture)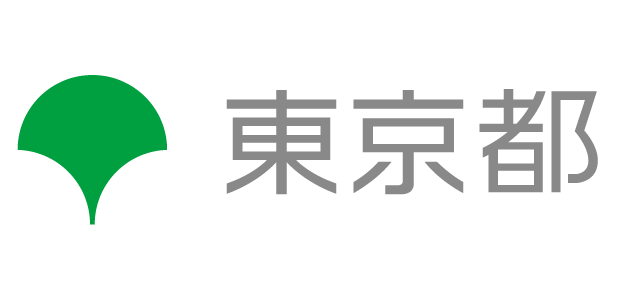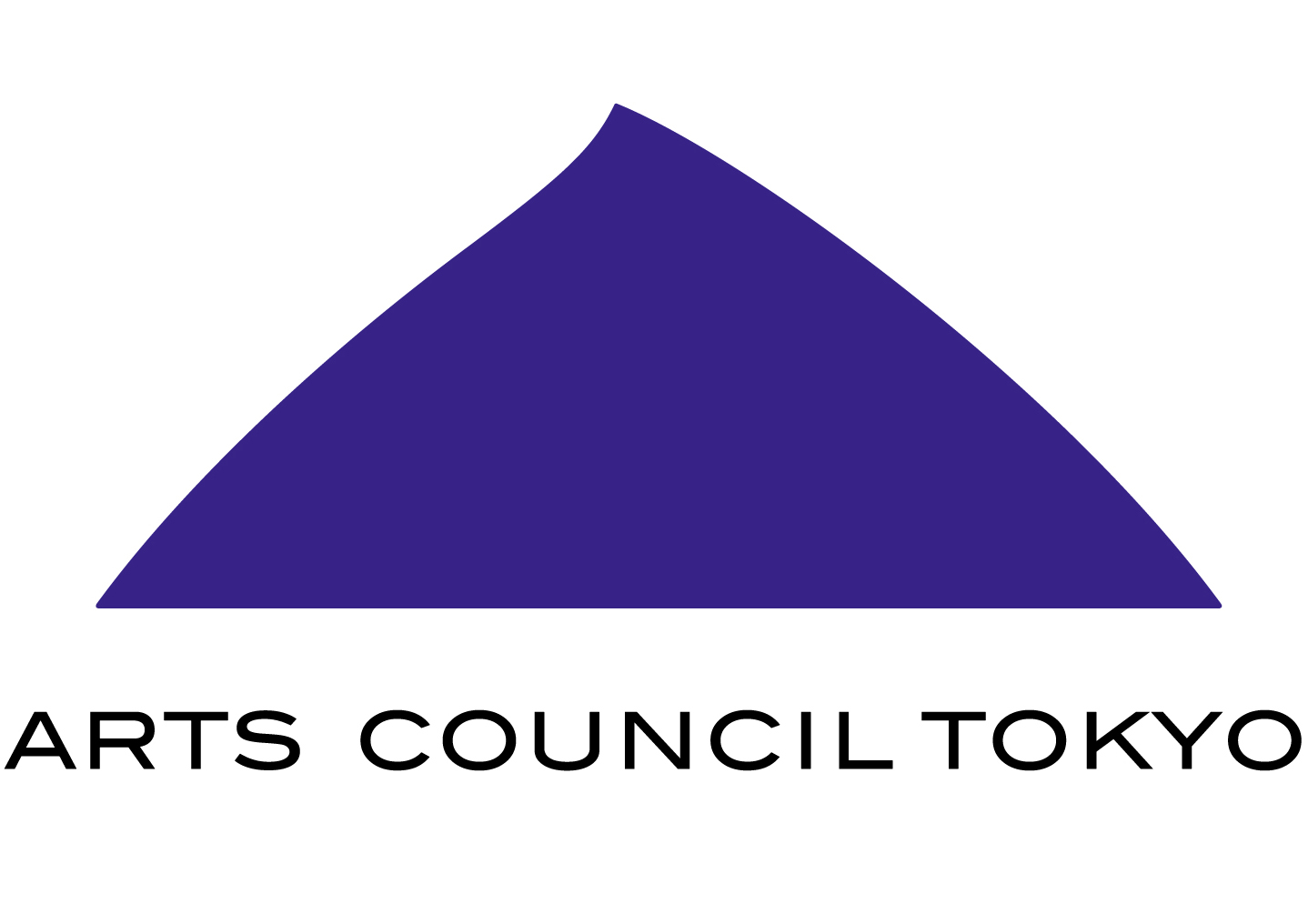 Planning and Production:
Dance Archive Network