Register for free to watch this event.
If you have already registered, you can access TRU Online via the link in any of our emails.
If you haven't received an email, click here.
19 June 19:30 [UTC +9] ~15 August
Takao
Kawaguchi

Selection: Un Certain Regard
Tomomi
Tanabe

—OWAN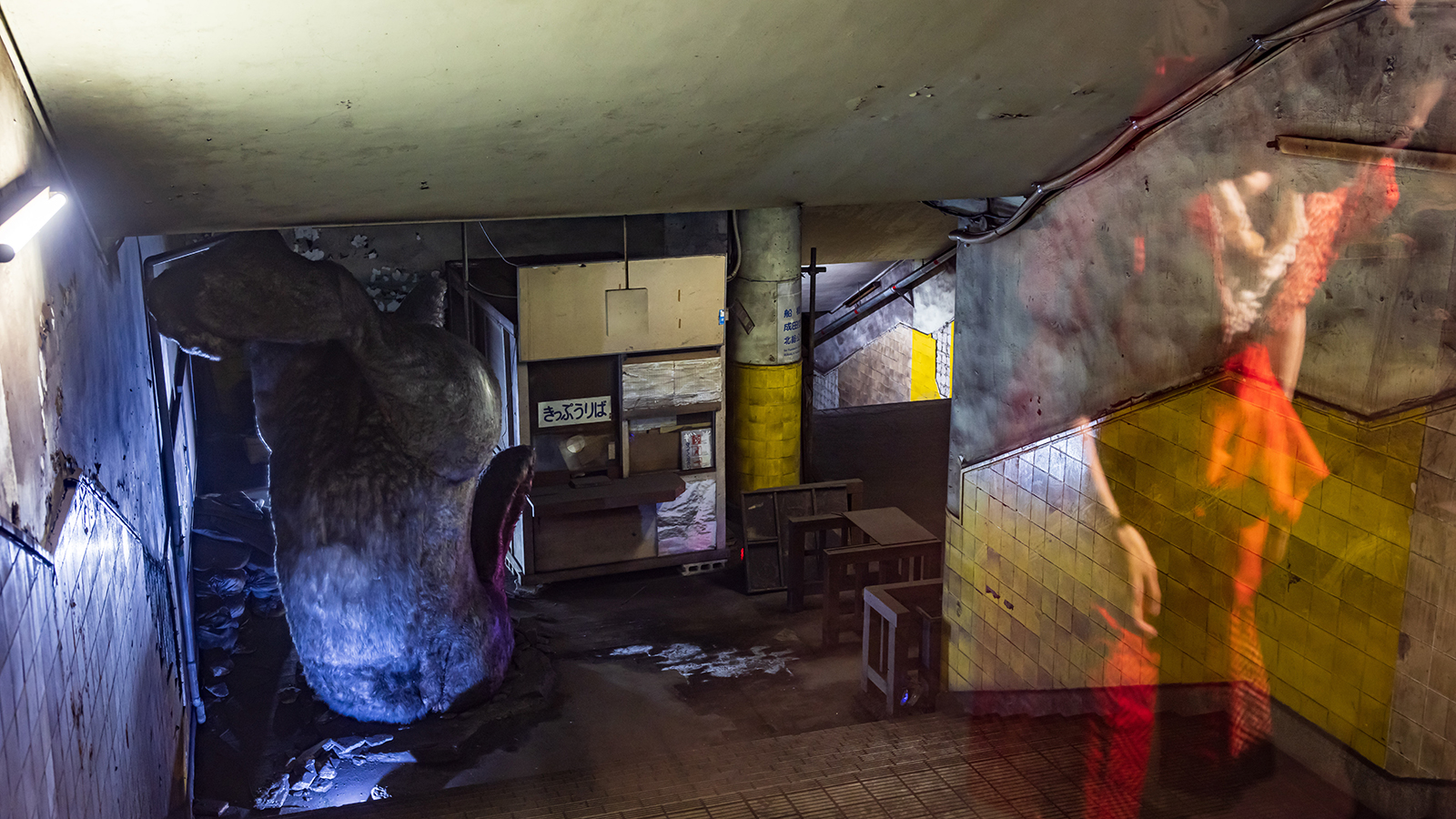 撮影:玉内光一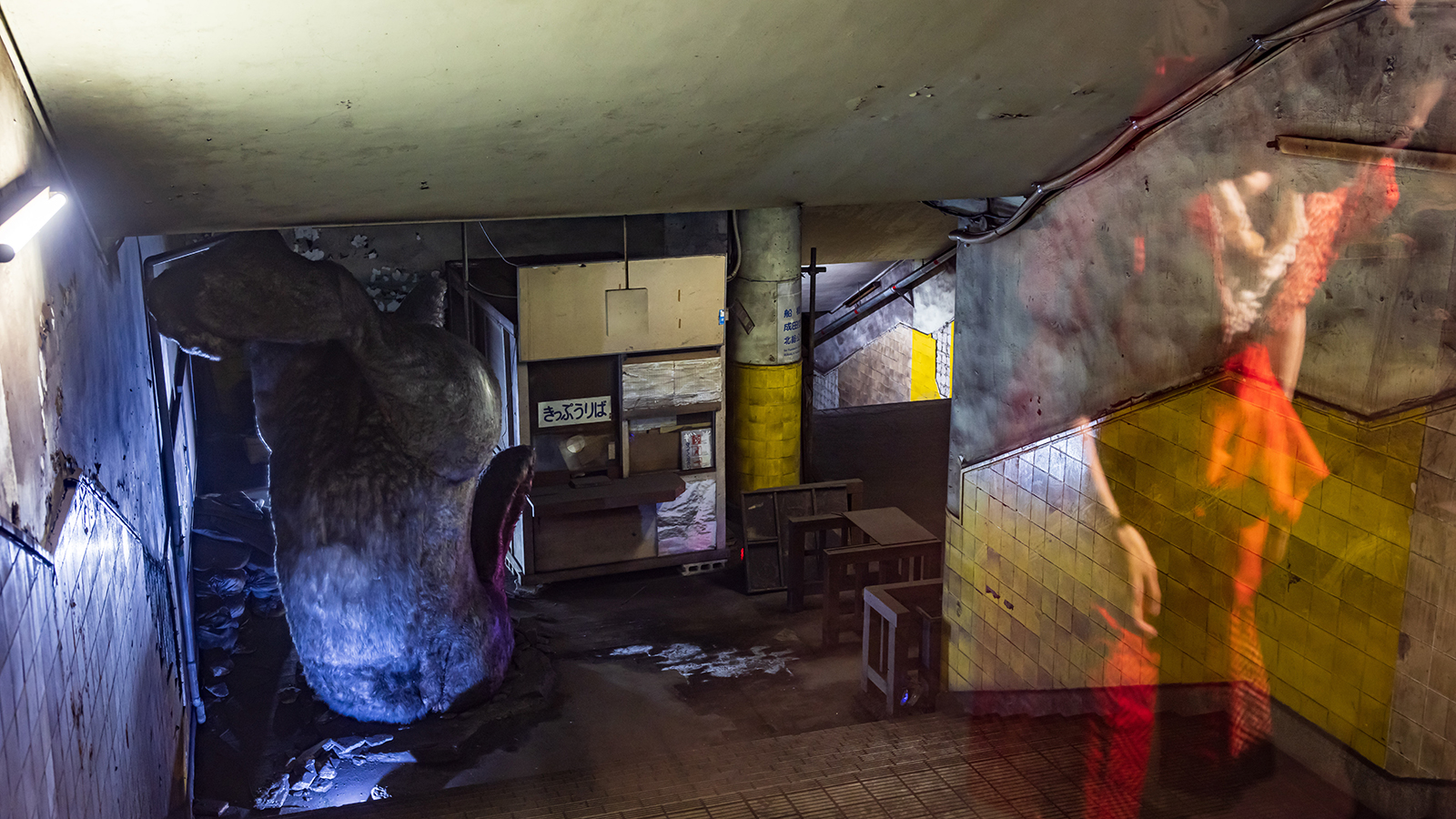 撮影:玉内光一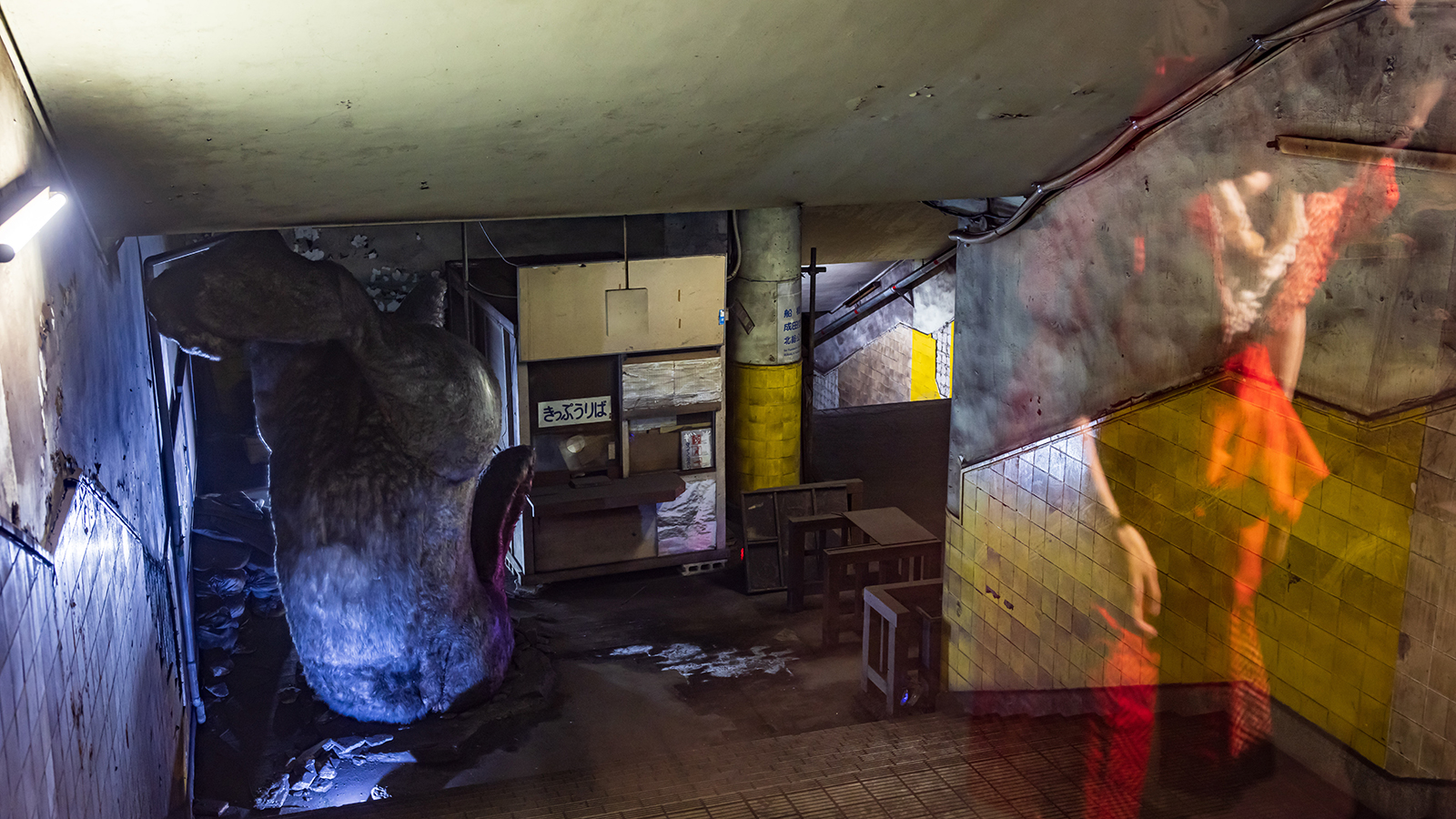 撮影:玉内光一
After her encounter with Tatsumi
Hijikata
, Tomomi
Tanabe
studied under Kunishi
Kamiryou
and Masahide
Omori
. The camera in this piece captures microscopic Butoh movements in close-up, creating a unique filmic experience that feels akin to staring.
Takao
Kawaguchi

Selection: Un Certain Regard

Butoh, which began in Japan in the 1960s, has influenced many artists across borders and genres. For this series, performer Takao Kawaguchi—known for his bold foray into the world of Butoh with About Kazuo Ohno—has commissioned artists who have been inspired by the experimental spirit of this dance form. A program of rich performances that transcend the boundaries of dance/theatre/music/film and art, this series aims to explore what "Butoh" is and what it may become.
This program is filmed at the Former Hakubutsukan Dobutsuen Station, a historic underground station built in the 1930s by Keisei Electric Railway that was designated an "architectural structure of historic value" by the Tokyo Metropolitan Government.
In cooperation with Keisei Electric Railway
Artist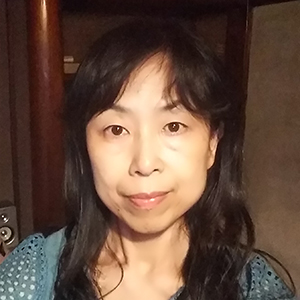 Tomomi
Tanabe
Butoh dancer, born in Tokyo. Started dancing while at university, and joined Tatsumi Hijikata's practice. Studied under Kunishi Kamiryo and Masahide Omori, and performed in works by Dance Hakushu and Masaki Iwana. Began her solo series Goldfish Bowl in 1997. Appeared in The Sick Dancer, a performance based on Tatsumi Hijikata's text Yameru Maihime in 2012. She has been collaborating on Karada no Chikaku since 2016.