Register for free to watch this event.
If you have already registered, you can access TRU Online via the link in any of our emails.
If you haven't received an email, click here.
Available until 15 August
BUTOH Sunakku—World Edition
English Talk:
About Eiko
Otake

's A Body with Fukushima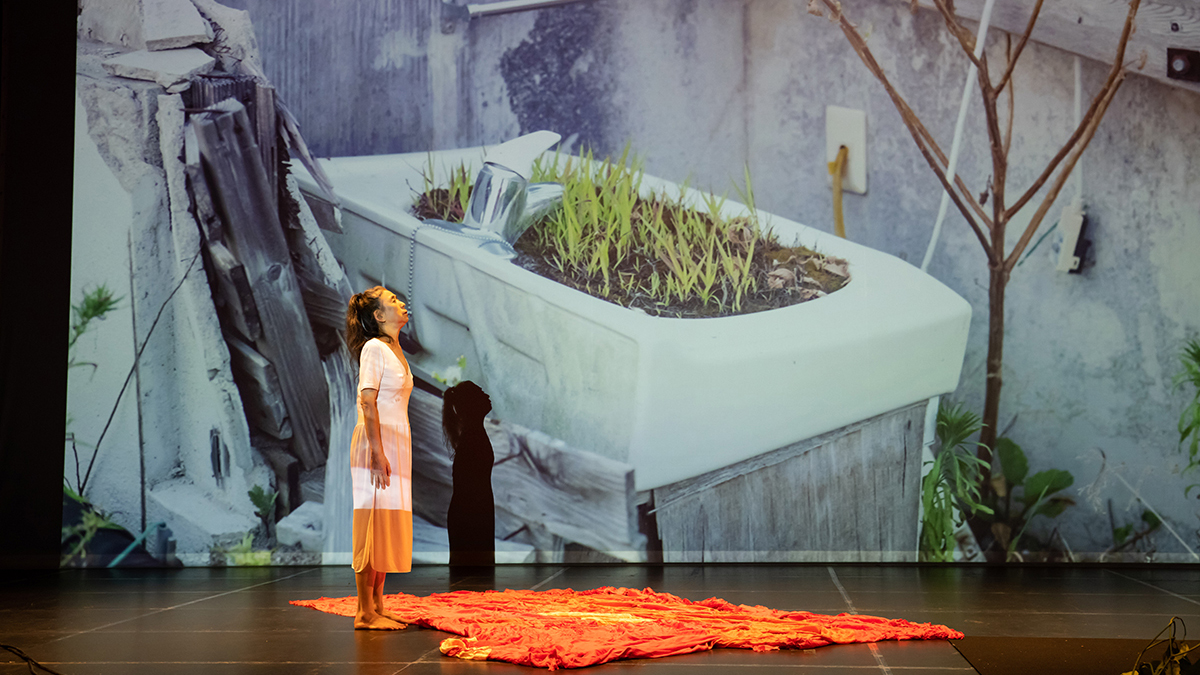 Photo by Tatsuhiko Nakagawa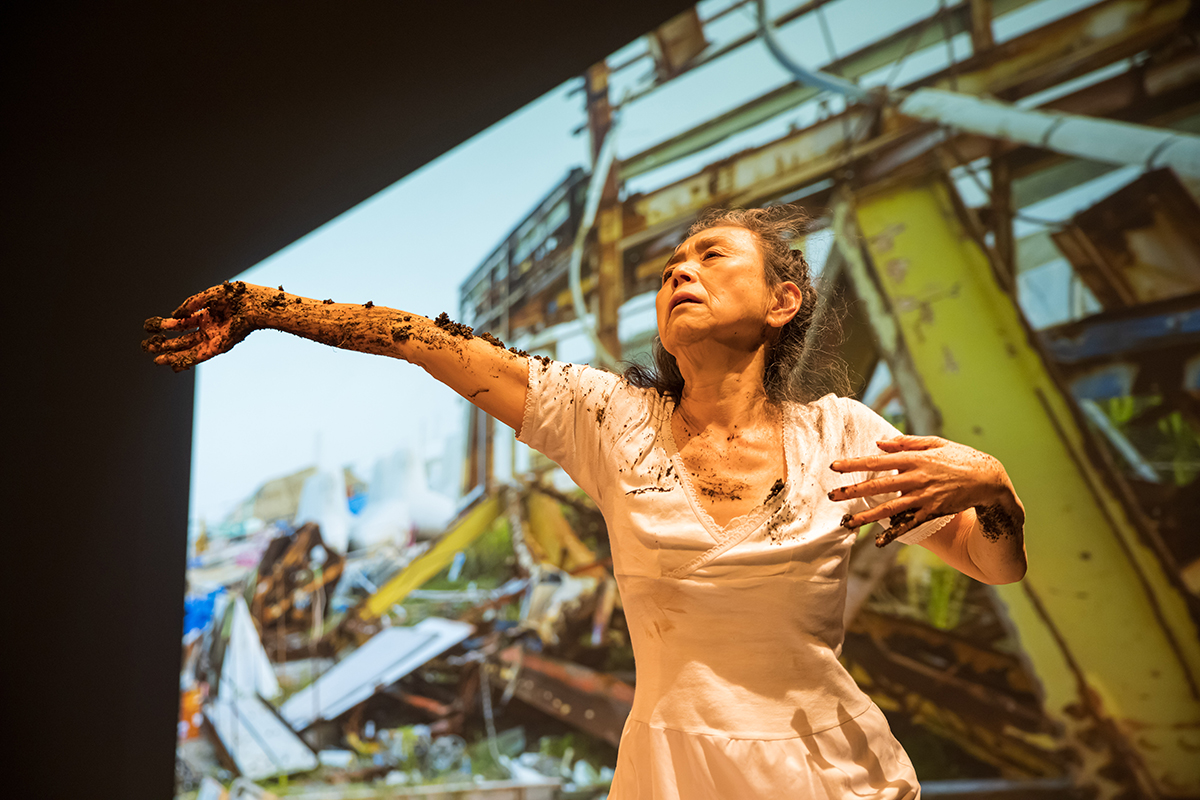 Photo by Tatsuhiko Nakagawa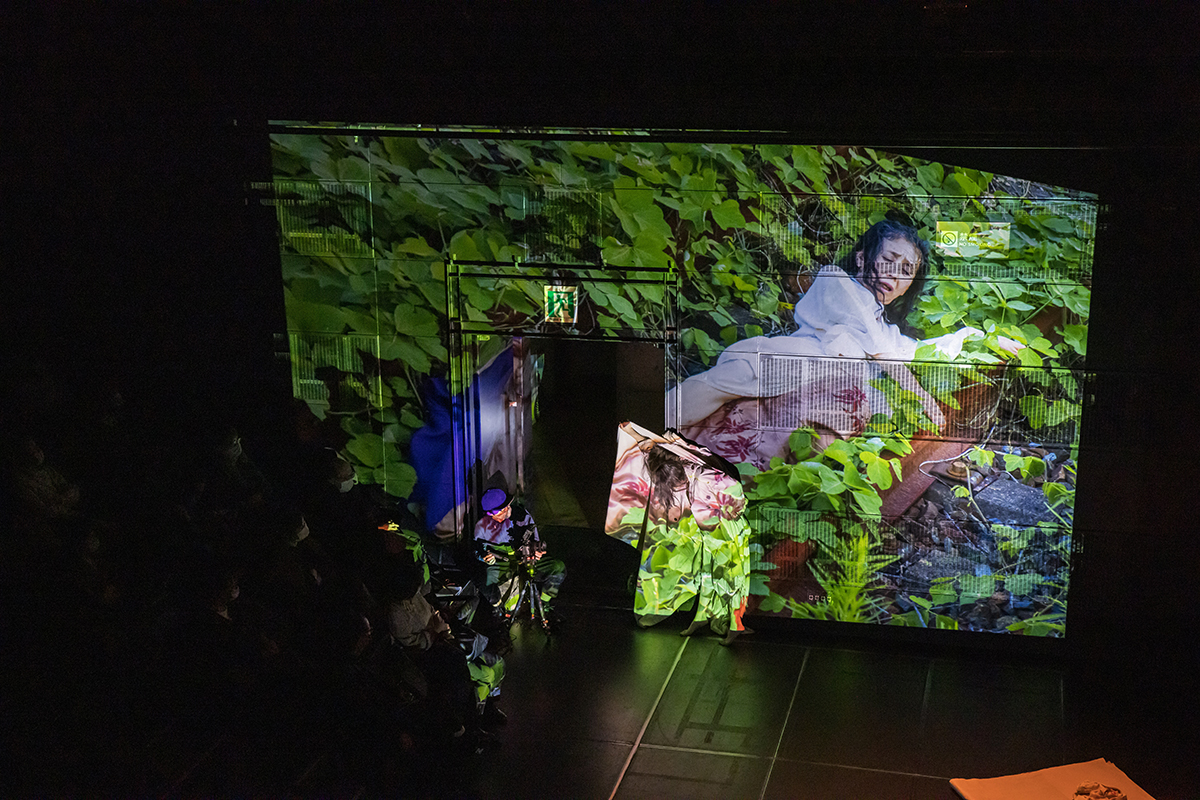 Photo by Tatsuhiko Nakagawa
A live discussion in English about Eiko
Otake
's performance
A Body with Fukushima
that was aired last week (and is still available on the On Demand page). This is the first episode of the "BUTOH Sunnaku—World Edition" series, where we will be discussing Butoh and the TRU performances from the viewer's perspectives in a casual atmosphere, bringing the values of Tokyo Real Underground to an international audience.
Airing at 9:00 Japan time (20:00 on 30 April EST) in order to make it easier for our American viewers to take part live, we will be hearing from Japan-based native English speakers Mai
Honda
, the English translator for the TOKYO REAL UNDERGROUND festival, Dr. Joseph Gashō
Amato
, the Director of Japanese Culture Promotion and Management, and Greg
Dvorak
, Professor of International Cultural Studies at Waseda University.
The chat will be open during this event, so come and get involved in the discussion!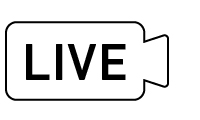 Live talks from our "BUTOH Sunakku" in Ueno/Ikenohata.
Talk Guests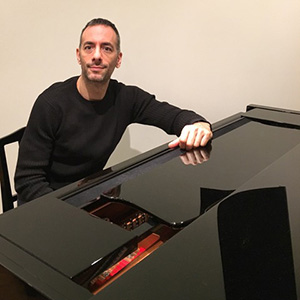 Dr. Joseph Gashō
Amato
Dr. Joseph Gashō Amato received his Ph.D. in composition in 1998 from New York University with primary studies in Italian contemporary music. In 2000, he was awarded the prestigious Bunka-chō Japanese Government Artists Fellowship to pursue formal study of Japanese traditional musical instruments at Seiha Hōgaku-kai receiving his teaching license and professional name Gashō in 2003. He is founder and currently director of the Japanese Culture Program at Yokohama International School. Before this, Dr. Amato founded the YIS Japanese music program in 2003 and served as its director until 2011. Pursuing his work on sharing Japanese traditional music and culture on the international level, in 2017 Dr. Amato founded and currently serves as director of Japanese Culture Promotion and Management (JCPM), an NPO dedicated to supporting Japanese traditional arts and culture.
https://www.jcpm.jp/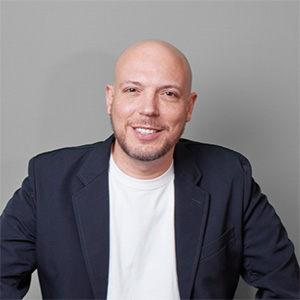 Greg
Dvorak
Dr. Greg Dvorak is Professor of International Cultural Studies at Waseda University in Tokyo. His research and teaching focus is on Japanese and American postcolonial histories in Oceania, with an emphasis on transoceanic intersections of art, gender, and militarism in popular culture. He completed his MA at the University of Hawai'i (2002) and his PhD at the Australian National University (2008), with a concentration in Pacific Islands History. Founder of the grassroots art/academic network Project Sango, he serves as a co-curator for art from Northern Oceania in the upcoming 10th Asia Pacific Triennial of Art, and has helped to advise other exhibitions. Among other publications, he is the author of the book Coral and Concrete: Remembering Kwajalein Atoll between Japan, America, and the Marshall Islands (University of Hawaii Press, 2018, paperback 2020).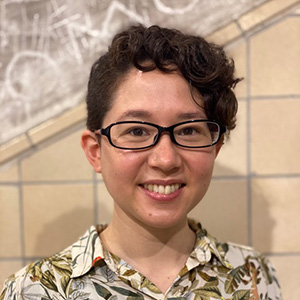 Mai
Honda
Full name: Natasha Mai Honda Burns. English translator for the TOKYO REAL UNDERGROUND festival. Born in London to British and Japanese parents. After studying ballet for 8 years she became mostly involved in theatre, and worked as an actor, producer and silhouette artist while living in England. She encountered Butoh while studying for her masters degree in International Performance Research at the University of Warwick and University of Arts in Belgrade, and moved to Japan in 2016 to study with Yoshito Ohno. She currently works for Dance Archive Network, and continues her Butoh practice with Mitsuyo Uesugi.
http://www.tazburns.co.uk/