Register for free to watch this event.
If you have already registered, you can access TRU Online via the link in any of our emails.
If you haven't received an email, click here.
Available until 15 August
BUTOH Sunakku—Aftershow
About Minotaur Disco with
Daisuke
Yoshimoto

x Naoyuki

Sakai

x
Akihiro

Suzuki

x Takao

Kawaguchi

x Chie

Sumiyoshi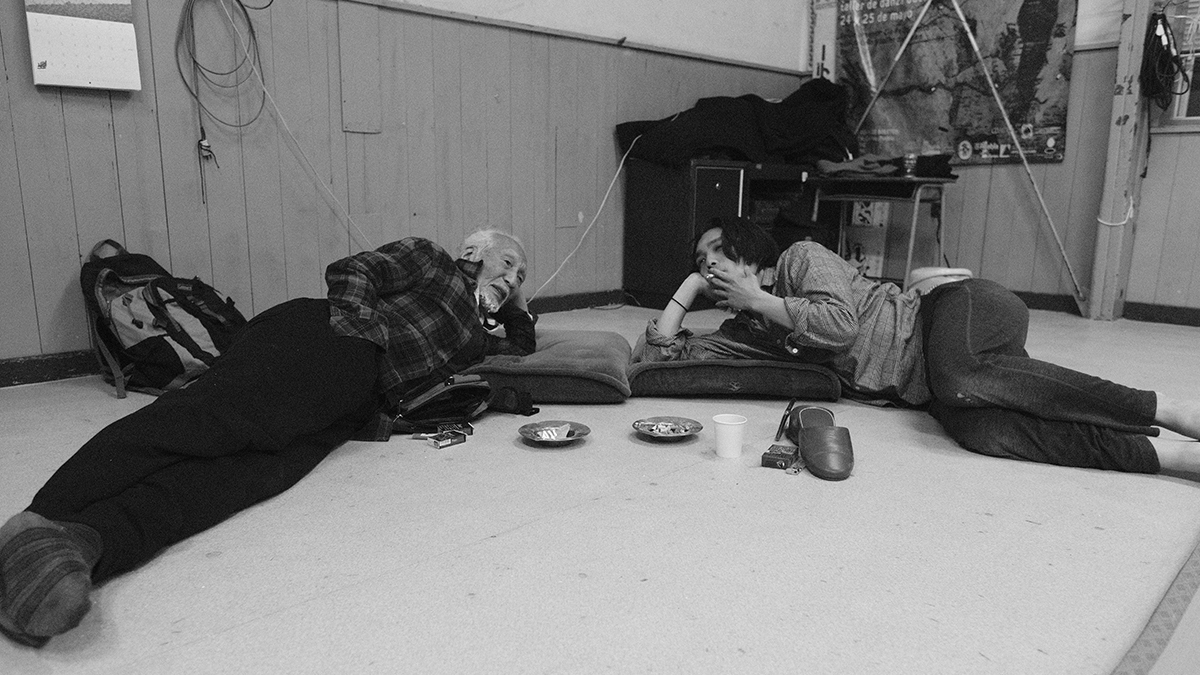 photo by Rokka Ando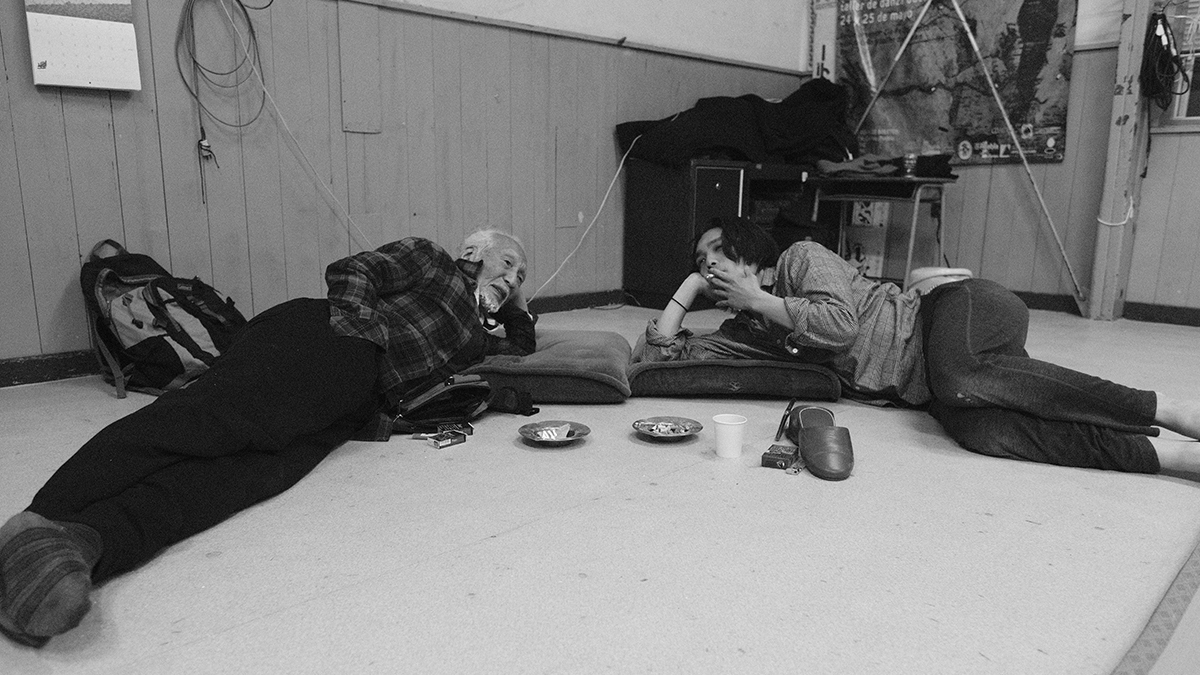 photo by Rokka Ando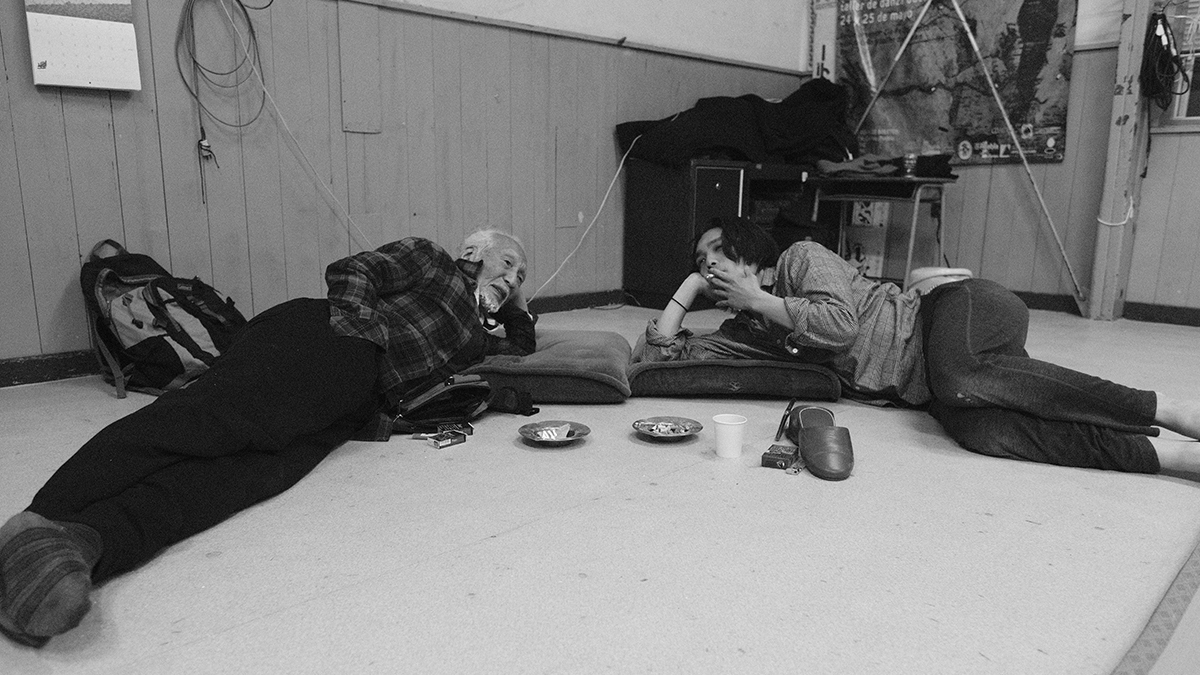 photo by Rokka Ando
Aftershow talks with the artists are streamed live in Japanese on the same day their performance goes online. Artists are invited to talk about the concepts behind their work, their creation process, and their relationship with Butoh. Some of these talks, labelled "Kazuko Night", will be hosted by artistic director Takao Kawaguchi playing the role of a Japanese snack bar "mama".
*Please do not attend these recordings in person.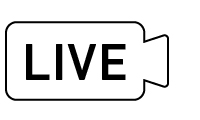 Live talks from our "BUTOH Sunakku" in Ueno/Ikenohata.
Artists
Moderator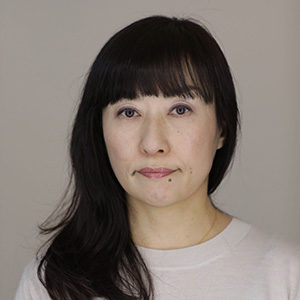 MP Risaku Suzuki
Chie
Sumiyoshi
Art producer and writer, born in Tokyo. Majored in Aesthetics and Science of Arts at Keio University. She has ben working as an art journalist since the 1990s. Previously the director of art space & bar TRAUMARIS, she now organises contemporary art and performing art events in various places. On the jury for Yokohama Dance Collection's Competition II 2011–2016. She established Dance Hoikuen!! in 2016, and has been the director of Japanese and English bilingual culture review site Real Tokyo since 2018.
http://www.realtokyo.co.jp